0
WE ARE A FULL PRODUCTION SERVICE COMPANY PROVIDING SUPPORT FOR AUDIOVISUAL & PHOTOGRAPHY PROJECTS.
We scout incredible locations for your next big idea in the beautiful Mediterranean region of Catalonia, Spain. The clement weather conditions along with the diversity of landscapes are ideal to embellish your project.
We select the ideal candidates through a rigorous recruitment. From sport models to fashion models, we look for different styles; profiles that fit your needs.
We can manage any kind of project right from the start. Permits, rental equipment, transportation; everything is included. We focus on delivering high impact results and great value for your money.
A 230m² space is the perfect set for your photoshoot session, video-editing and production planning. Professional equipment such as a turntable set allows us to create 360º image & views.
We are
FLEXIBLE
The key to survival is adapting. In order to achieve the best results our experienced team will adapt to any situation at any stage of the production process.
PROACTIVE
We are proactive minds who deliver audiovisual solutions on time, responding to any last-minute requirements to succeed with each project.
PASSIONATE
We are mad about what we do, every day. We challenge our production skills daily to create content that inspires.
WE WORK WITH LOCAL AND INTERNATIONAL BRANDS.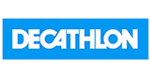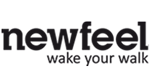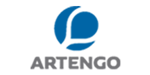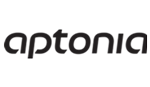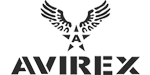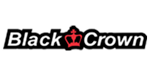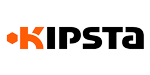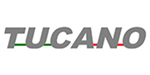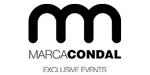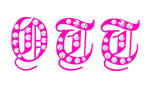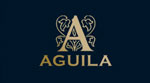 For more information regarding a casting, locations scouting or a full production service, you can send us a message.